ABOUT US
Since 1990, The LightHouse Women's Center, formerly West AL Sav-A-Life has served our community and the surrounding rural communities of West Alabama with compassionate care for women, men and families making pregnancy decisions. Because every life is valuable, each individual who comes through our doors receives the highest quality care in a comfortable, loving, hope-filled and nonjudgmental environment. Partnering with local churches, businesses and individuals in our community, we have been able to serve hundreds of families in our area over the last 30 years. We believe we are BETTER TOGETHER.
OUR COMMITMENT
We are supported by individuals, churches, and the local community, so we are able to provide our services free of charge.

We are an affiliate of Care Net, an organization that supports one of the largest networks of pregnancy centers in North America with more than 2.8 million clients served since 2008.  
MEET YOUR TEAM
When you visit The LightHouse Women's Center, you will meet our team of professionals, para-professionals, and volunteers. See below to learn a little more about each of them.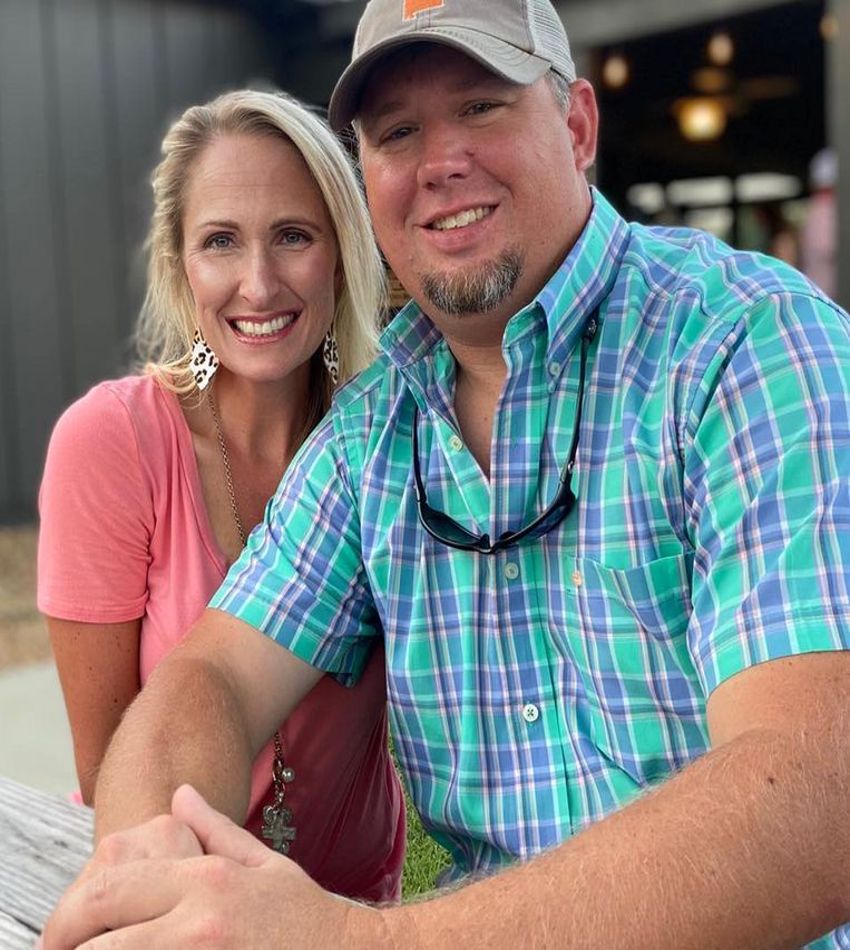 Tanya Carter
Executive Director
Tanya is originally from Memphis, Tennessee. She married Brad in 2006 and moved to Livingston in 2008. They have 3 kids together: Sadie, Sawyer, and Lyla. She has been a hospice nurse for most of her nursing career and became director of SAL in 2017!
Jenna Gresham
Admin Assistant
Jenna is originally from Dothan, AL and married Tyler in 2009. Together they have 3 kids: John, Avie, and Tessa who lives in heaven with Jesus. They moved to Demopolis in 2013 when Tyler became the student pastor at Fairhaven. She joined the LightHouse team in July!
Jessica Pearson
RN Nurse Sonographer
Jessica is a registered nurse who lives here in Demopolis. She is currently pursuing a Master's degree in Women's Health. She is married to her husband, James, and together they have two sons. She joined the LightHouse team in August!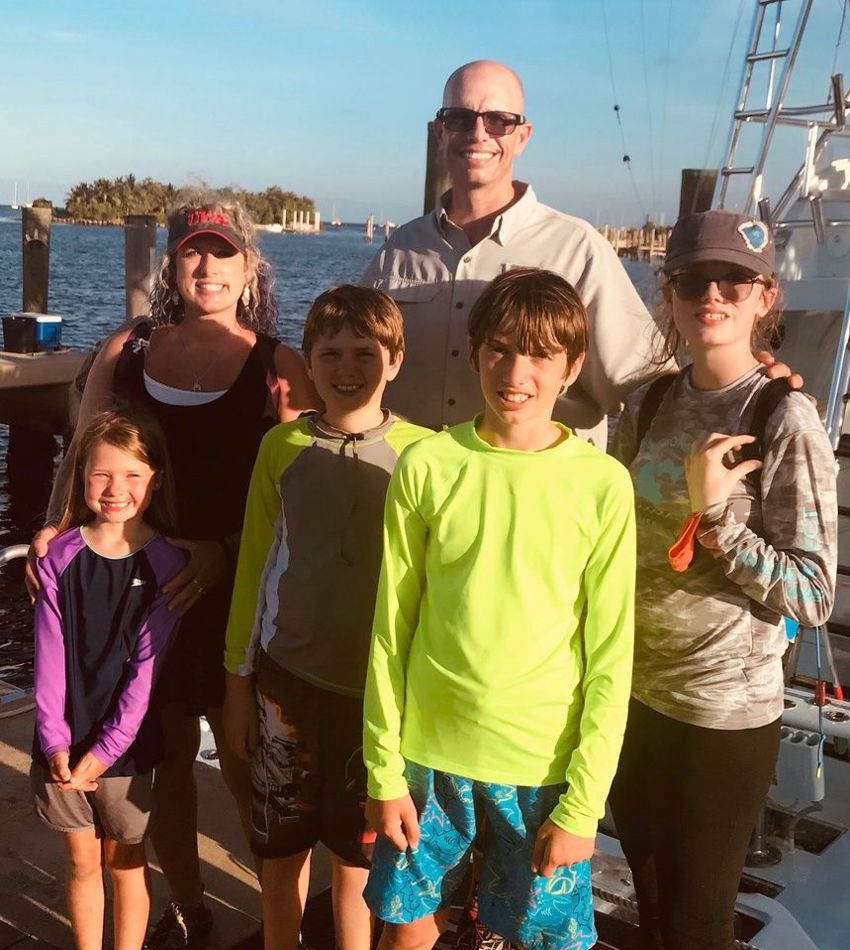 Dr. Archie Hooper
Medical Director
Dr. Hooper is originally from Wetumpka, AL and came to Livingston in 1995 for his undergraduate and masters degree, and then graduated from he Alabama School of Medicine. After him and his wife were missionaries in the Honduras, they returned so he could practice in West Alabama.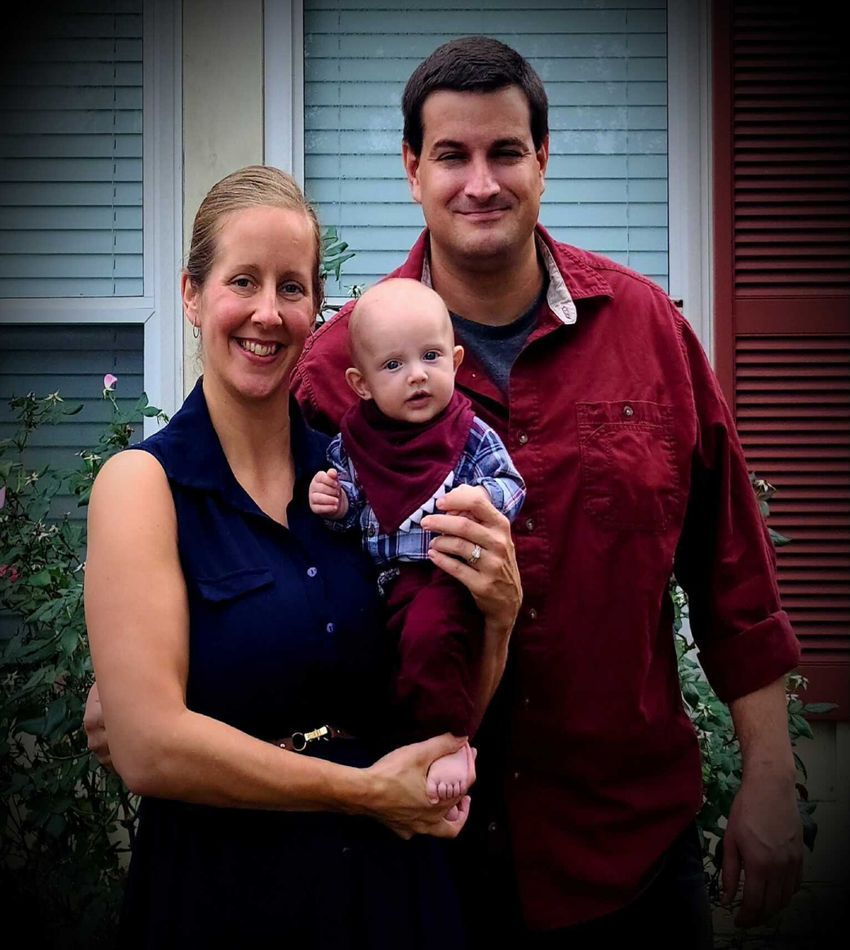 Dr. Ashley Steiner
OB Scan Reader
Dr. Steiner is originally from Nova Scotia, Canada where she graduated from Cape Brenton University. Before this, she served in the Canadian Armed Forces. Once she finished her time in Nova Scotia, she joined the Family Medicine Residency at Alabama. She and her husband have newborn son, Alex, and live in Demopolis, AL.