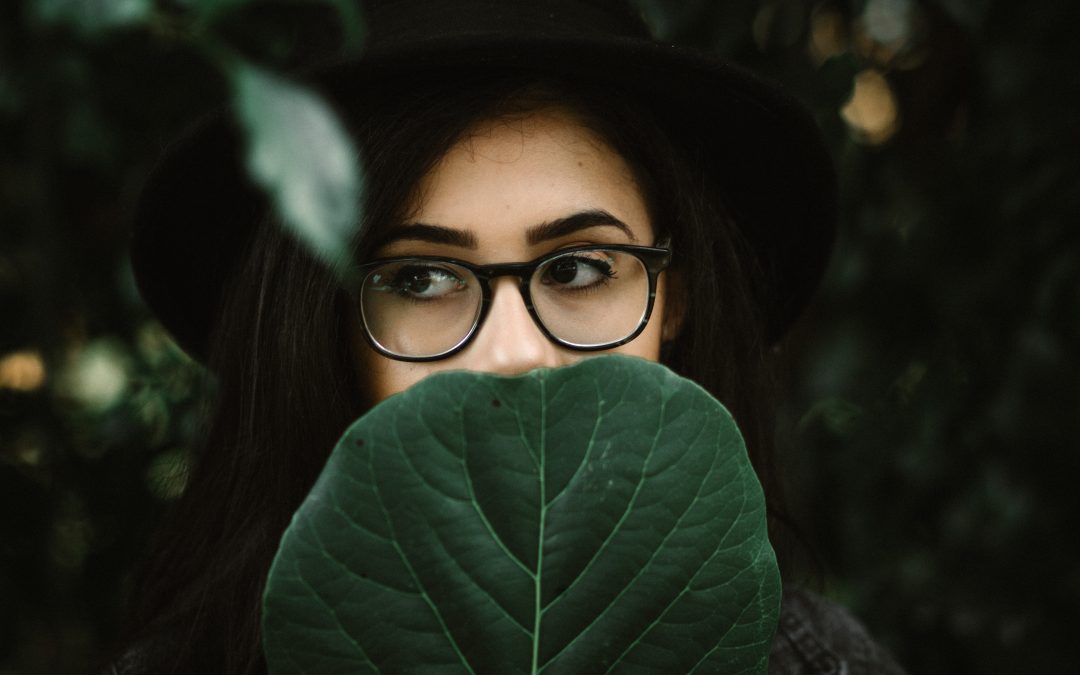 It's a subject no one really wants to talk about. We get it. However, protecting yourself against STDs is a way you can protect the future you envision for yourself. While we advocate for getting tested any time you have had unprotected sex or changed partners, ruling...
read more
COST-FREE PREGNANCY OPTIONS CONSULT:
PREGNANCY TESTING
We provide lab-grade pregnancy testing. If the test is positive, we can schedule an ultrasound and talk through your pregnancy options.
CONSULTATIONS ON ABORTIONS AND YOUR OPTIONS BY TRIMESTER
Your gestational age determines your due date and impacts your pregnancy options. Only an ultrasound exam can accurately determine gestational age.
LIMITED ULTRASOUNDS
An ultrasound is needed to determine which options are available to you. We can determine how far along you are and if the pregnancy is viable. You can also talk to a nurse about your medical history, learn more about the side-effects of the abortion pill and surgical abortions.
Do I need an ultrasound before an abortion?
An abortion clinic may or may not offer an ultrasound before an abortion. An pregnancy test and ultrasound can confirm a viable pregnancy and estimate how far along in pregnancy you are. If you are considering abortion, an ultrasound will provide important information that will tell you more about your options. Abortion costs vary depending on how far along you are and the abortion procedure that you receive. Speak with us today about our free and confidential ultrasound services.